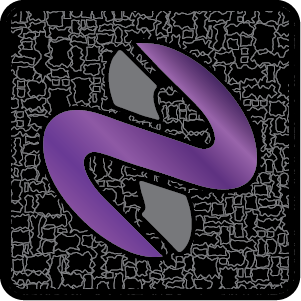 A portion of proceeds goes to support addiction charities. Please drink responsibly.
OXYGENATION • BALANCE • FLEXIBILITY • STRENGTH • ENDURANCE • DNA SUPPORT • RECOVERY
N8 State's patented technology gives you the best aerated wine of any kind while advancing your body's performance. Within three minutes of placing the N8 Wine Aerator Patch on a glass or bottle of wine, N8's Structured Photon Technology will oxygenate the wine's quality to enhance smoothness and taste – all while adding N8's patented technology attributes to help cells properly communicate cell-to-cell while oxygenating your body to increase hydration, endurance, strength, flexibility, and balance in addition to reducing oxidative stress to help with body recovery. Get back to your innate state with N8 State Wine Aerator Patches and feel the N8 power in YOU!
Options available for both red and white wine!
Red Wine
White Wine
Notice: Any N8 patch with a red circle on the package indicates a high adhesive patch and is NOT approved for skin. Any N8 patch without a red circle on the packaging are FDA approved, non-skin irritant, latex and acid free.