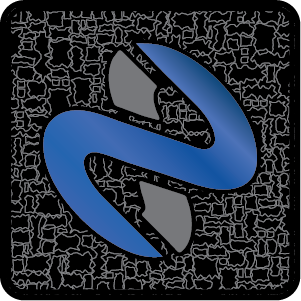 A portion of proceeds go to benefit Multiple Sclerosis, Vertigo, and Alzheimer's research.
BALANCE • STRENGTH • OXYGENATION • FLEXIBILITY • ENDURANCE • DNA SUPPORT • BODY RECOVERY
N8's patented technology blocks cellular disruption, allowing your body to gain optimum health benefits and maximize your body's performance output. Once an N8 Performance Patch is placed on the top of your shoe's sole and touches your foot, N8 allows your body to gain optimal cell-to-cell communication – oxygenating your body to increase hydration, endurance, strength, flexibility, balance and help guard against DNA disruption from electromagnetic frequency radiation. Get back to your innate state with N8 State Performance Patches and feel the N8 power in YOU!
Notice: Any N8 patch with a red circle on the package indicates a high adhesive patch and is NOT approved for skin. Any N8 patch without a red circle on the packaging are FDA approved, non-skin irritant, latex and acid free.