N8 SPORTSMAN PERFORMANCE PATCH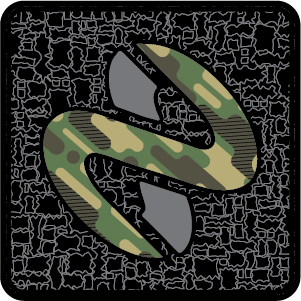 A portion of proceeds go to
The Foundation for Exceptional Warriors.
OXYGENATION • ENDURANCE • DNA SUPPORT • FLEXIBILITY • BALANCE • STRENGTH • SLEEP RECOVERY
N8's patented technology blocks cellular disruption, allowing your body to gain optimum health benefits and maximize your body's performance output. With N8, cells are able to properly communicate cell-to-cell while oxygenating your body to increase hydration, endurance, strength, flexibility, and balance in addition to reducing oxidative stress to help guard against DNA disruption from electromagnetic frequency radiation. Get back to your innate state with N8 State Performance Patches and feel the N8 power in YOU!
Place one N8 patch on a smooth surface of your skin for protection up to 24-42 hours, depending on use.